Included: Access to the Customer Service Leaders Association Community
• Online and webconference access included for an entire year from your registration date at no additional charge

• Many register even if they have a date conflict with the in-person summit (on demand viewing).

• Tap the best minds and ideas for an entire year (monthly webconferences, books, mentoring and more).


Our Newest Customer Service Leaders Association Community Features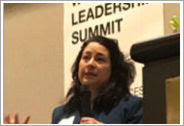 1. Great Speakers
(Included for an Entire Year) Watch and interact with top executive leaders. Hear inspiring thoughts and ideas on how to cross the chasm and make progress from proven Leaders who already have the expertise and experience.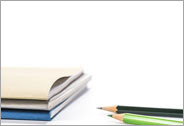 2. Monthly Executive Summaries from Meetings
Busy and missed a meeting? Not a problem, we both record the speaker presentations and create summaries with all their key ideas so you can access them any time and put them into action.


View sample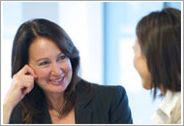 3. Mentoring Program
We really encourage active mentoring. Be a mentor or get a mentor as you wish. Our community portal enables reachouts and we have a great checklist of tips and ideas for effective mentoring to help ensure an enjoyable and fruitful experience.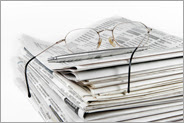 4. Key Articles by Leaders on Best Practices
Our members are very busy so we just started a new service where we pick out the 6 most important articles among thousands at hundreds of sites to keep you abreast and make sure you don't miss the key ones.


View sample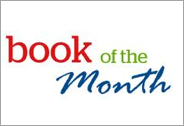 5. Book of the Month Summary
Also new this year is that we are including a book of the month summary that you can either read or listen to as you commute. Each month we will be selecting the most important book, then summarizing the ideas so within minutes you can absorb the key takeaways.


View sample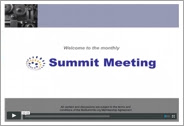 6. Better Meeting Archives
Missed a meeting? No problem! Instead of the old separate Powerpoint and Audio recording we are now capturing the full integrated meeting in video (in addition to the executive summary above).


View sample (Example within our new meeting archives).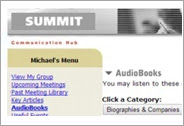 7. Enhanced Community Portal
We have made significant upgrades this year to our member portal to include multi-year meeting archives, key book summaries in your function, hundreds of executive audiobooks, and many other features.


View portal screenshot